Chinese Apple employees arrested from selling clients personal data.
Apple employees caught selling customers personal data on Chinese black market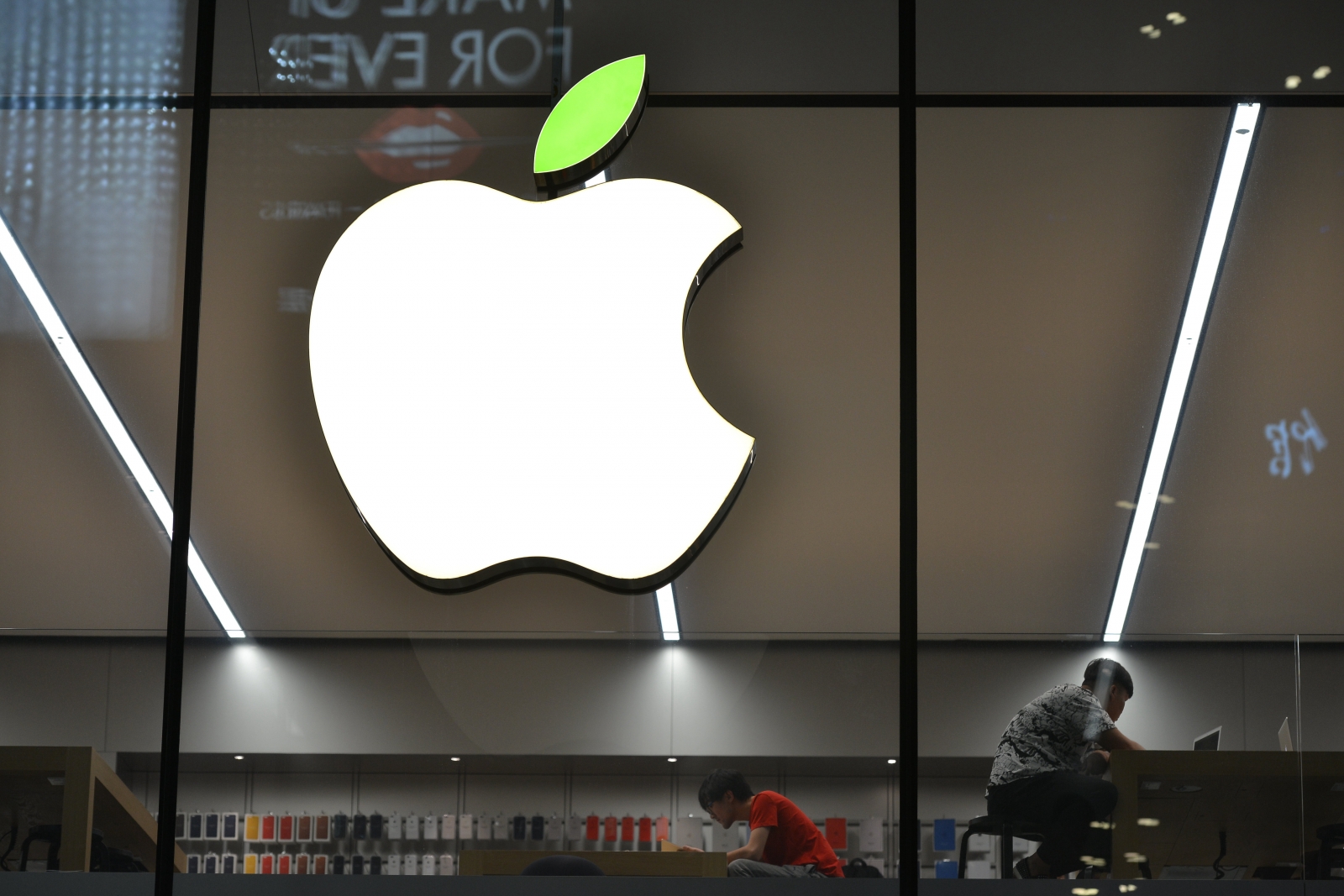 Chinese authorities say they have uncovered a massive underground operation run by Apple employees selling online phone users' personal data. this recent news from Agence France-Presse the police say the suspects used their access to Apple's internal platform (GSX) to obtain iPhone Ipad or iPod users' phone numbers, names, Apple IDs and other information, and then sold them for prices between US$1.50 to US$30 each. It's not clear what the costumers were doing with this illegal and sensitive information but probably one of the reasons of this activity is the iCloud unlock techniques known as Phishing many people could be using this services.
Apple employees caught selling customers personal data on Chinese black market