Pangu Demonstrates IOS 10 Jailbreak
Pangu Has Finally Demoed Their iOS 10 and IOS 9.3.2 Jailbreak at MOSEC 2016
The famous Chinese hacking team Pangu just Demonstrates IOS 10 Jailbreak last night on discussion mobile security conference. also, announce the jailbreak for 9.3.2 firmware version.
Pangu and KeenTeam have demonstrated their 0-day exploit .
MOSEC 2016 has started  and already great news:
source : https://www.reddit.com/r/jailbreak/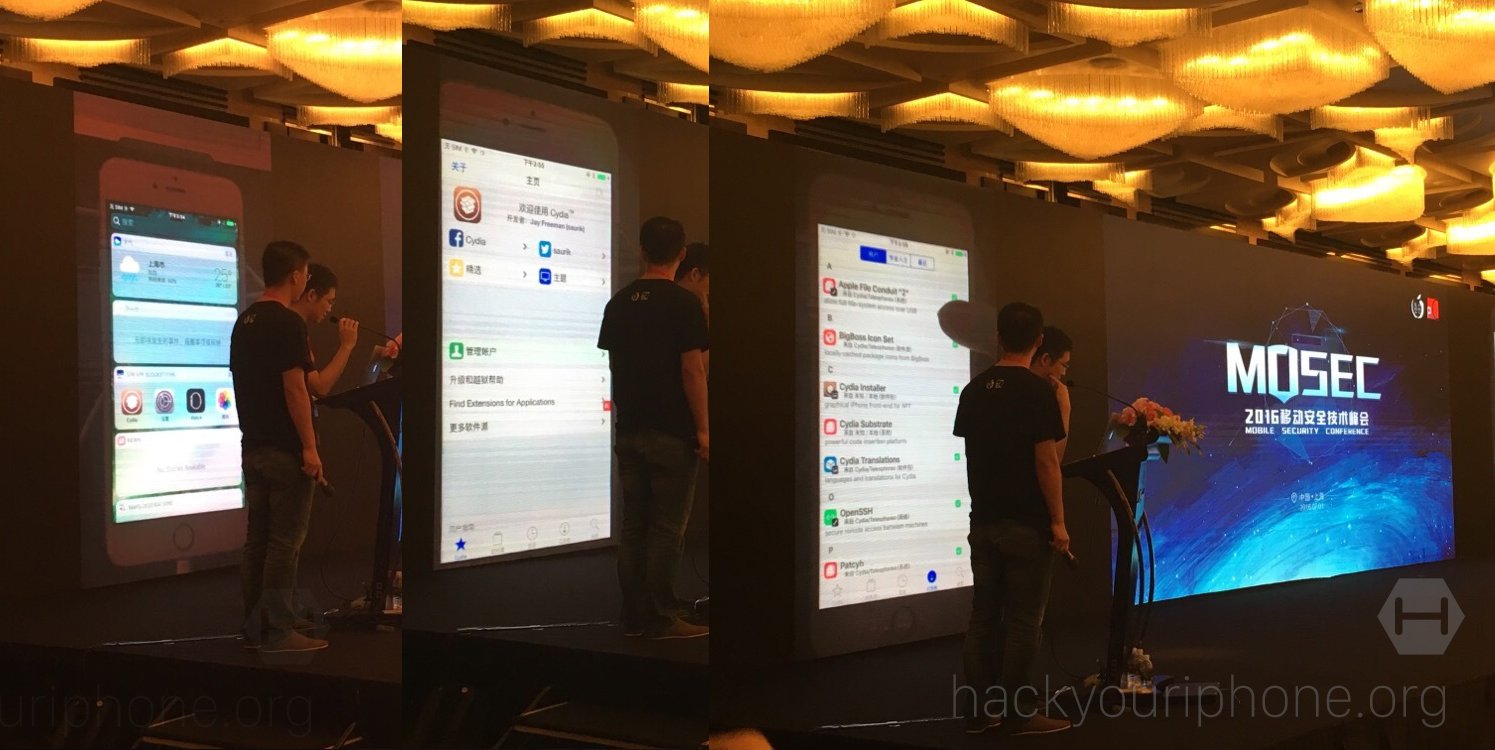 Pangu team showed one more demo about privacy problem in the latest iOS version (9.3.2) the plan is release a public jailbreak in near future .
Pangu Demonstrates IOS 10 Jailbreak